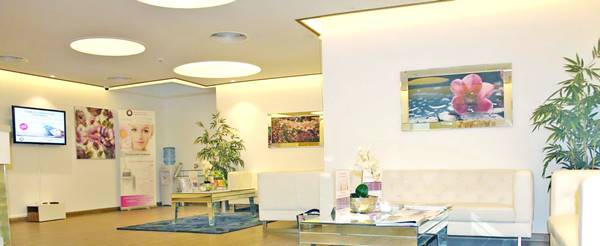 Allied Medical Center (AMC), formerly known as Allied Diagnostics, was established in 1997 and pioneered the development of free-standing multi-modality specialist diagnostic imaging centers in the Gulf Region. In September 2015, the diagnostic center evolved into a multispecialty polyclinic bringing together a highly qualified team of experienced Clinicians, specialists in their fields to provide quality healthcare to the highest international standards and offer one-stop solutions for consultation, diagnosis, treatment, therapies, procedures, laboratory and comprehensive diagnostic imaging services to clients, all under one roof.
Multi-specialty outpatient clinical services:
Family Medicine
Comprehensive Women's Health
Cosmetic Gynaecology
Medical and Cosmetic Dermatology
General and Cosmetic Dentistry
Implantology
Wellness and Executive Health Screening
Breast Health including Breast Biopsy Procedures
Comprehensive Diagnostic Imaging
Cardiovascular Imaging
State-of-the-art diagnostic imaging equipment:
High Definition 3T MRI
64 Slice Ultra Low Dose CT
Vivid-Q Cardiac Ultrasound
Digital Mammography with CAD
High Performance Ultrasound and Colour Doppler
Bone Mineral Density (DEXA)
Digital X-ray
Digital Reporting and Imaging
Comprehensive Women's Health Services and Family Medicine:
Allied Medical Center offers a wide range of Gynaecology Services including cancer screening, fertility treatment, vaccinations, Pap smear, family planning, cautery, colposcopy, laparoscopic surgeries, management and diagnosis of gynaecological disorders, endometriosis and menopause. Cosmetic Gynaecology is offered to treat stress urinary incontinence and urogenital atrophy that commonly occurs post menopause, or after multiple child births.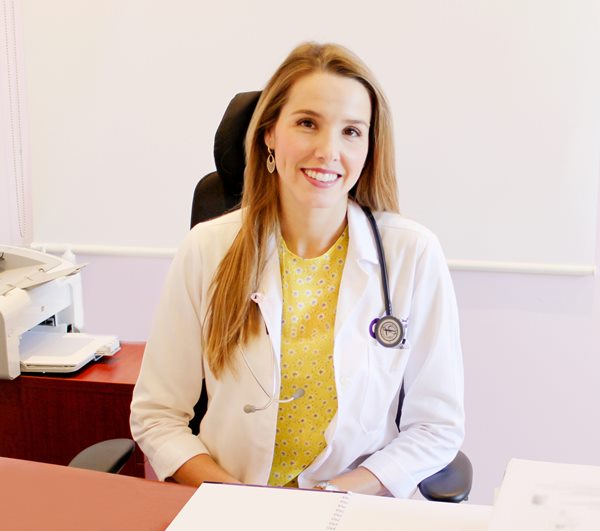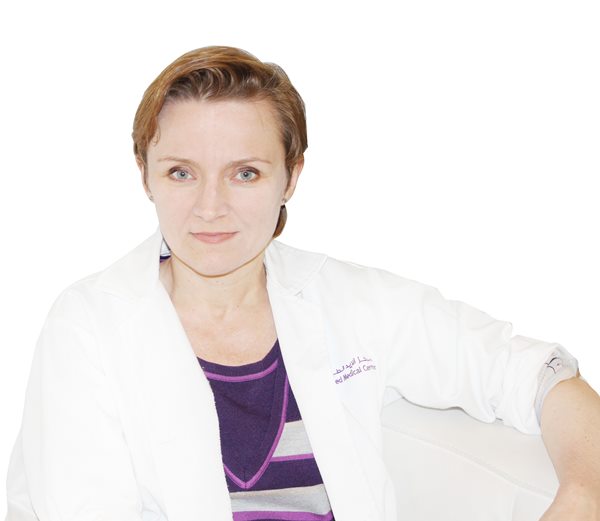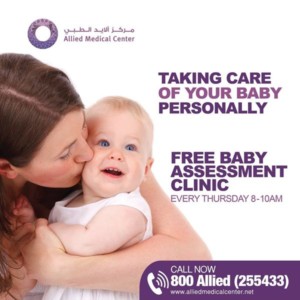 Allied Medical Center provides comprehensive one-stop Family Medicine Services for the whole family. Family Medicine involves the widest scope of healthcare for clients of all ages seeking to maintain optimal health with a comprehensive approach to the diagnosis and treatment of acute or chronic health issues such as diabetes, hypertension, lipid disorders, thyroid disorders, infectious diseases, asthma, depression and anxiety, back pain or arthritis. Family Medicine also includes many basic maternal and child health care services, such as family planning services, vaccinations, diagnosis and management of allergies as well as diet and weight control management.
Special Offers this month: