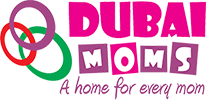 Dubaimoms.com is Dubai's best one-stop informative and interactive portal dedicated to moms and moms-to-be. We aim to serve as an outstanding resource with reliable and practically useful content for women from all walks of life and backgrounds. Apart from providing useful information about local resources in Dubai, we have placed the most trustworthy advice written by professionals and experts, which makes this site a must visit destination for all women.
Our Growth and Popularity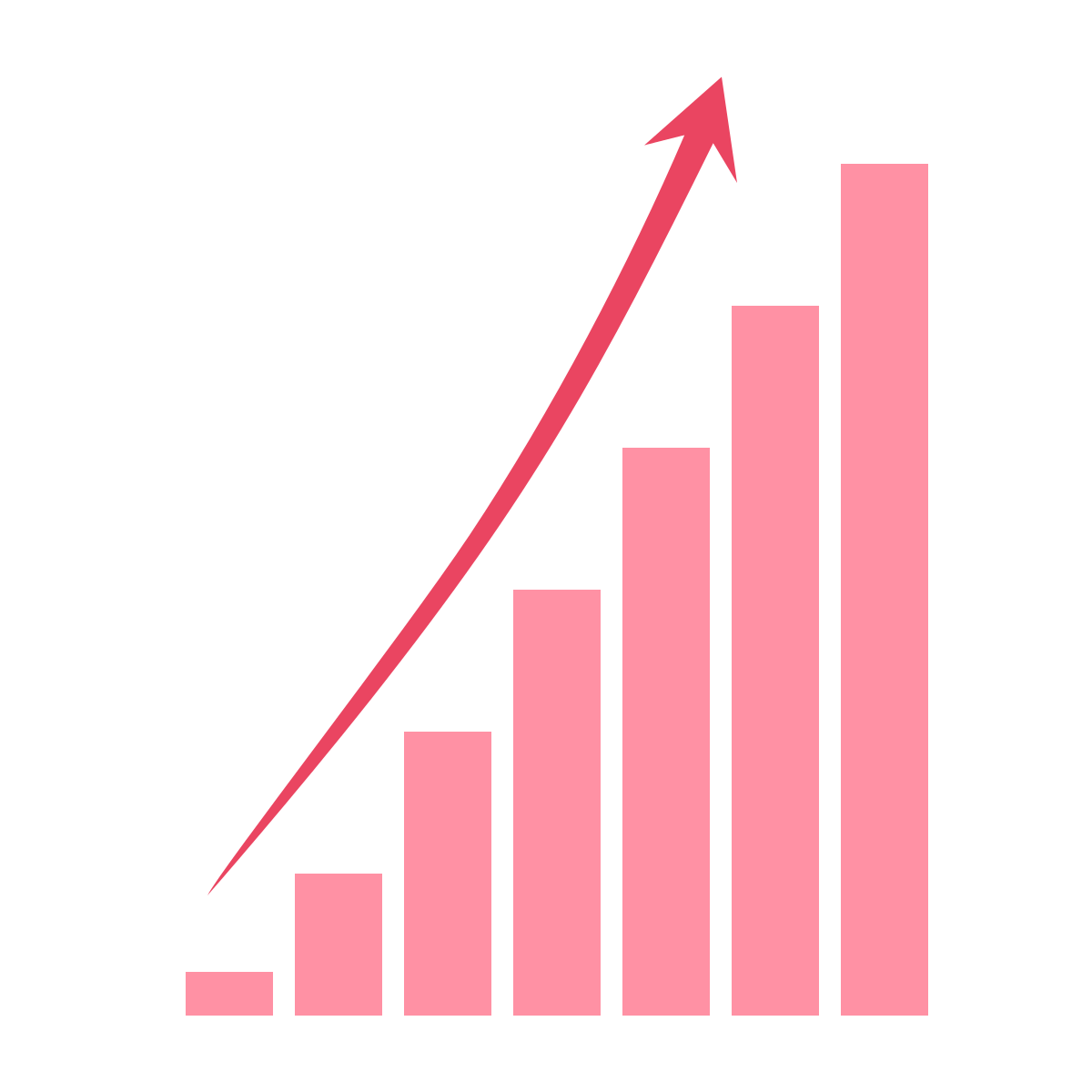 Our commitment to helping moms in Dubai and the region has earned us the reputation of being a friendly and reliable website among families, professionals and brands alike.
Since our inception in 2009, we have grown in leaps and bounds, steadily and successfully reaching out to our female audiences. Our website traffic has grown substantially over the years and continues to remain on an upward trend. We have now expanded to bring in a new mobile friendly website and will continue to enhance further. We also have an active presence across a range of social media channels including Facebook, Twitter, Google Plus, Pinterest and Instagram.
Brand Partnership and Sponsorship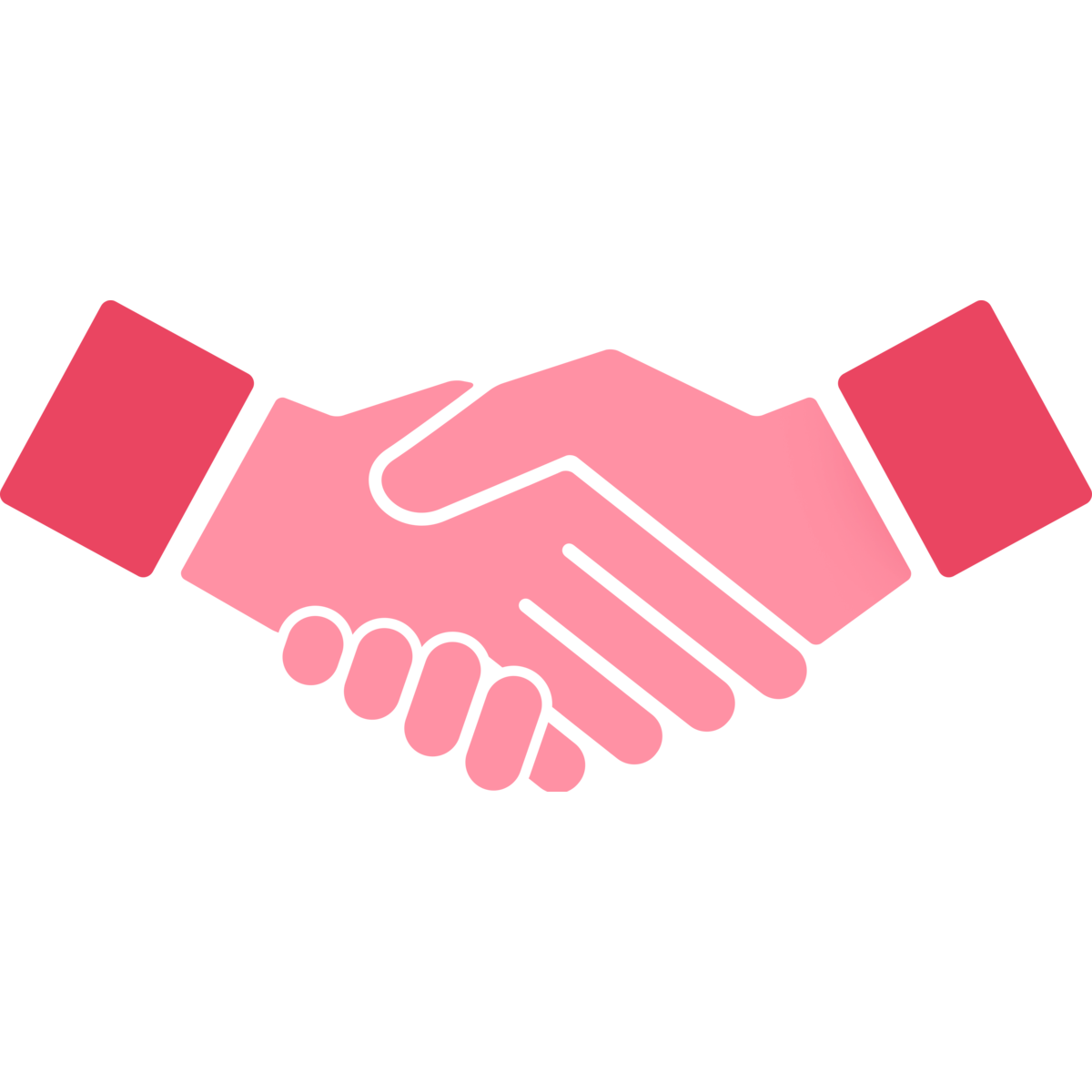 As a website that keeps its users interests in the forefront, we are always open to ideas of collaborations and look forward to building new partnerships. We also offer brand specific marketing strategies and advertising options to our sponsors and advertising partners to increase their brand visibility and audience reach.
If you think your brand or business would benefit from reaching out to our large user base of moms and families in UAE, particularly Dubai, please feel free to drop us an email at info@dubaimoms.com.
Meet Our Founder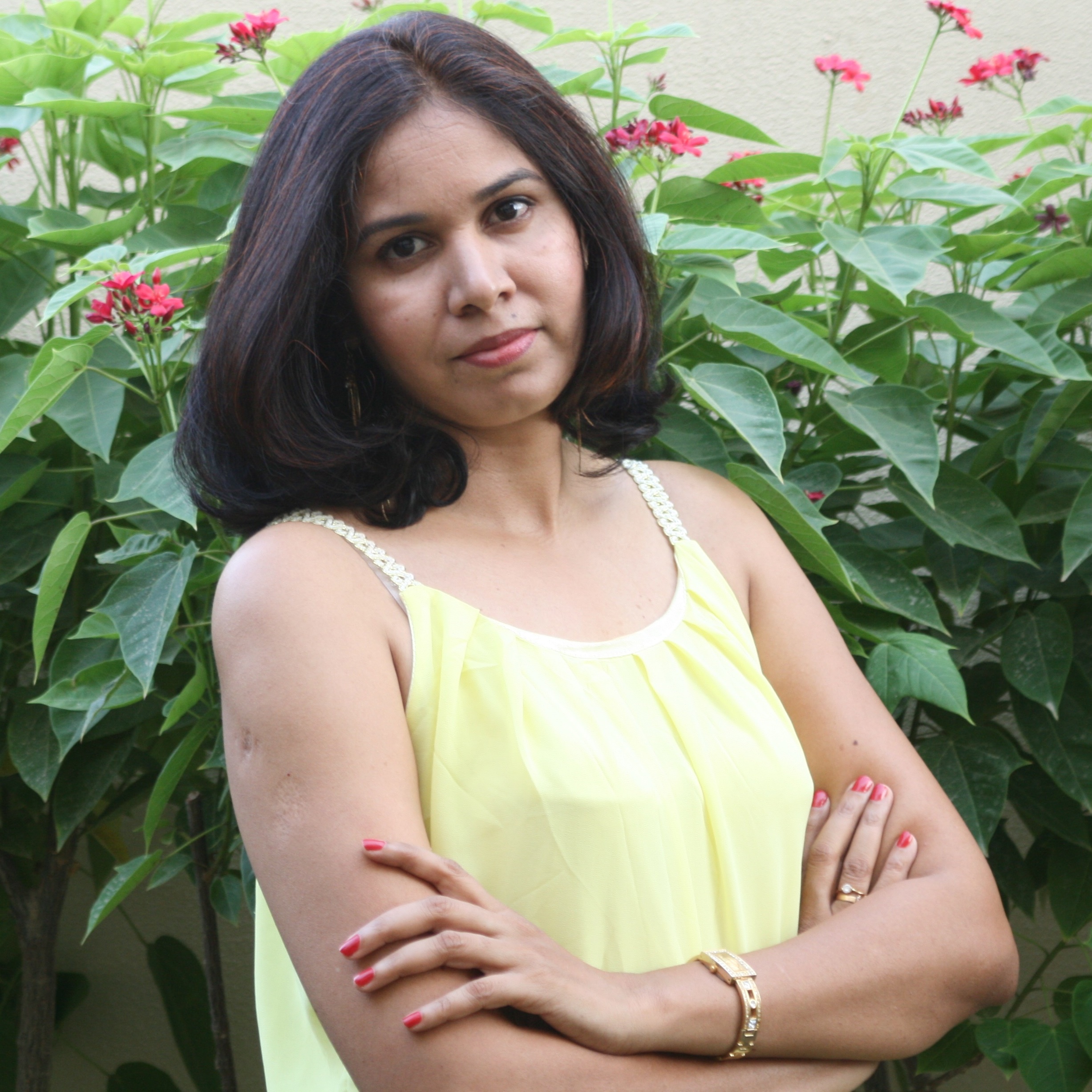 Dr. Arpitha Reddy is the Founder of Dubaimoms.com. Her objective to create a support system for mothers in Dubai that can help them connect, share and get advice took shape as Dubaimoms.com.
As a mother, doctor, writer and entrepreneur, Arpitha brings in a unique approach to parenting and motherhood in UAE. Having resided in Dubai for more than 14 years, she has an in-depth knowledge and understanding of the challenges faced by young mothers and expat families residing in Dubai. She is also a Parenting enthusiast who takes special interest in positive parenting and healthy living. Arpitha brings in a whole new perspective to digital communications due to her wide range of skills as well as knowledge from her medical qualification and experience as writer. An intuitive marketing strategist, she not only takes keen interest in content planning but also provides strategic directions to promote brands and businesses through the website and social media.